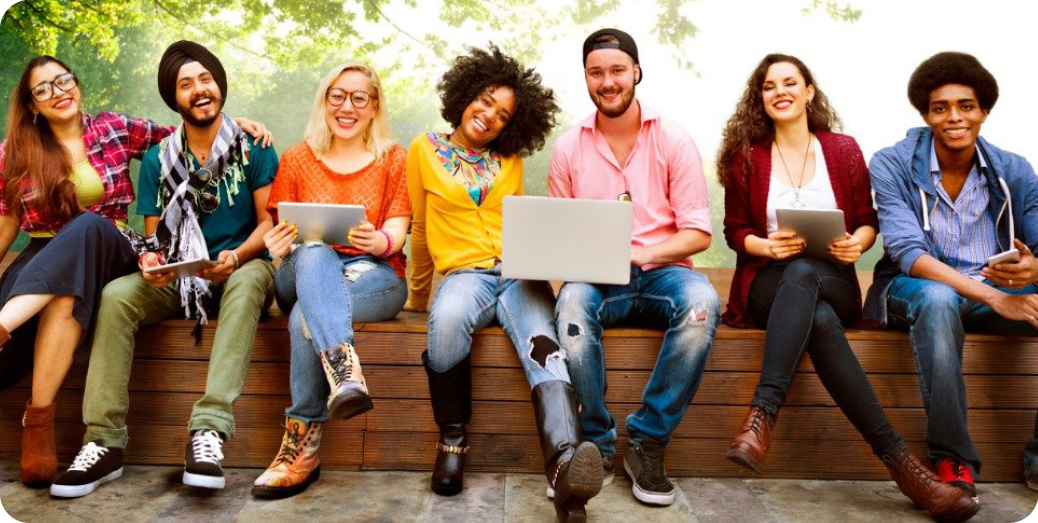 Together
We Achieve
The
Extraordinary
Informing Decisions 
·
 

Improving Practice 
·
  Increasing Student Success
Caring Campus
With Caring Campus, we coach college faculty and staff to implement behaviors that increase student connectedness, which leads to increased student success for all.
Get to
Know Us
IEBC is a nonprofit organization dedicated to helping education stakeholders ensure student connectedness, use actionable data to make informed decisions, and act to increase success for all students.
For More of
what's happening…
This November 9 webinar introduced the new Caring Campus Network and the new Caring Campus Academy with IEBC President/CEO Brad Phillips, and IEBC Coaches Trudy Bers and Loredana Carson. Caring Campus is a culture-changing effort embraced by senior leadership at college campuses across the U.S. Results include improved staff job satisfaction; better relations between staff, faculty, and leadership; and increased student connectedness.
read more
Our easy on-boarding process will get you the answers you need quickly and efficiently. Simply click the "Let's Go" button to get started.