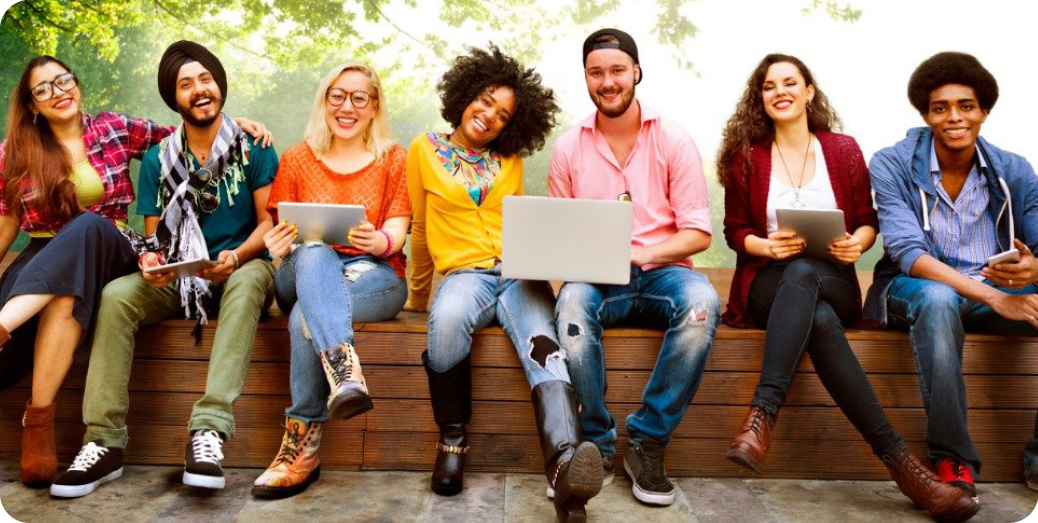 Together
We Achieve
The
Extraordinary
Informing Decisions 
·
 

Improving Practice 
·
  Increasing Student Success
Caring Campus
With Caring Campus, we coach college faculty and staff to implement behaviors that increase student connectedness, which leads to increased student success for all.
Get to
Know Us
IEBC is a nonprofit organization dedicated to helping education stakeholders ensure student connectedness, use actionable data to make informed decisions, and act to increase success for all students.
For More of
what's happening…
Malcolm X College in Chicago became the 100th community college to join Caring Campus, the student success program of the Institute for Evidence-Based Change (IEBC). All seven City Colleges of Chicago (CCC) campuses now take part in IEBC's Caring Campus…
read more
Our easy on-boarding process will get you the answers you need quickly and efficiently. Simply click the "Let's Go" button to get started.