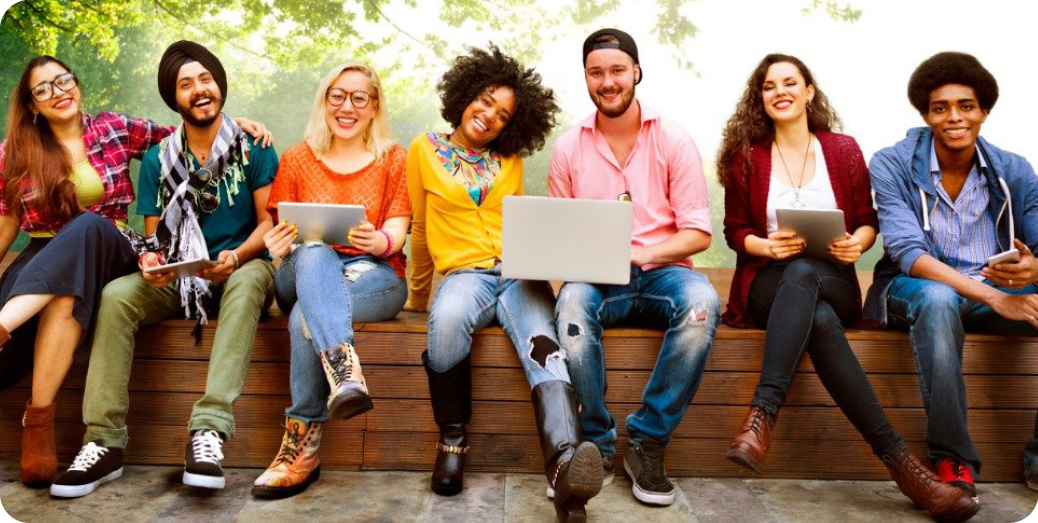 Together
We Achieve
The
Extraordinary
Informing Decisions 
·
 

Improving Practice 
·
  Increasing Student Success
Caring Campus
With Caring Campus, we coach college faculty and staff to implement behaviors that increase student connectedness, which leads to increased student success for all.
Data
Use
IEBC helps people and organizations make sense of data and turn it into useful, usable, and actionable information for making decisions that lead to student success for all.
Get to
Know Us
IEBC is a nonprofit organization dedicated to helping education stakeholders ensure student connectedness, use actionable data to make informed decisions, and act to increase success for all students.
For More of
what's happening…
Originally posted on the Orange County Community Colleges News Center.
A college campus can be an intimidating place for a student, particularly those just starting out. There are classrooms to find, books to buy, and services to navigate. Caring Campus, an initiative being offered at community colleges in Orange County and across California…
read more
Our easy on-boarding process will get you the answers you need quickly and efficiently. Simply click the "Let's Go" button to get started.