Caring Campus Racial Equity Advisory Council
The Institute for Evidence-Based Change formed the Caring Campus Racial Equity Advisory Council to provide a forum for national experts to advise IEBC on how to ensure racial equity issues are appropriately integrated in, and addressed by, Caring Campus implementation and follow-up activities. These national leaders have provided recommendations for infusing racial equity into Caring Campus.
Jamillah Moore
Council Co-CHAIR
President, Cañada College
Omero Suarez
Council Co-CHAIR
Chancellor (Retired), Grossmont-Cuyamaca Community College District
Loretta P. Adrian
President, Coastline College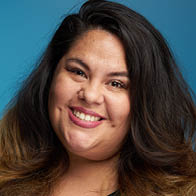 Audrey Dow
Senior Vice President, Campaign for College Opportunity
Maya Evans
Director of Growth Strategies, University of Wisconsin-Madison
Soon Merz Flynn
Vice President, Effectiveness and Accountability (retired), Austin Community College
EDward Leach
Executive Director, National Institute for Staff and Organizational Development (NISOD)
Akia Marshall
Outreach Specialist,
Riverside City College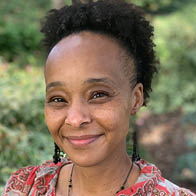 Naeemah Payne
Math Faculty, Los Angeles City College
Rick Ramos
Educational Consultant; Director of Educational and Career Technical Program Support, Legacy1media
Lauren J. Sanders
Chaffey College student; President, Black Caucus of the California Community Colleges Student Senate
Robert Vela
President, San Antonio College
Toya Wall
Senior Program Officer, Ascendium Education Group
Our easy on-boarding process will get you the answers you need quickly and efficiently. Simply click the "Let's Go" button to get started.